Leadership ● Experience ● Trust
" As your State Senator, you have my word that I will continue to improve our schools, roads, and hospitals, bring quality jobs to our district, protect your quality of life and treat our

kupuna

 and veterans with the respect they deserve. I would be honored to have your vote. "
Lorraine Rodero Inouye
Words I live by, Lorraine. My favorite quote and words I live by... In dwelling, live close to the ground. In thinking, keep to the simple. In conflict, be fair and generous. In governing, don't try ...
● ● ●

What do Voters Say? 

● ● ●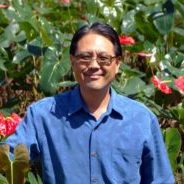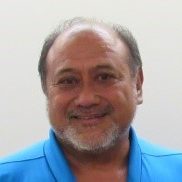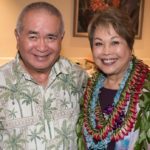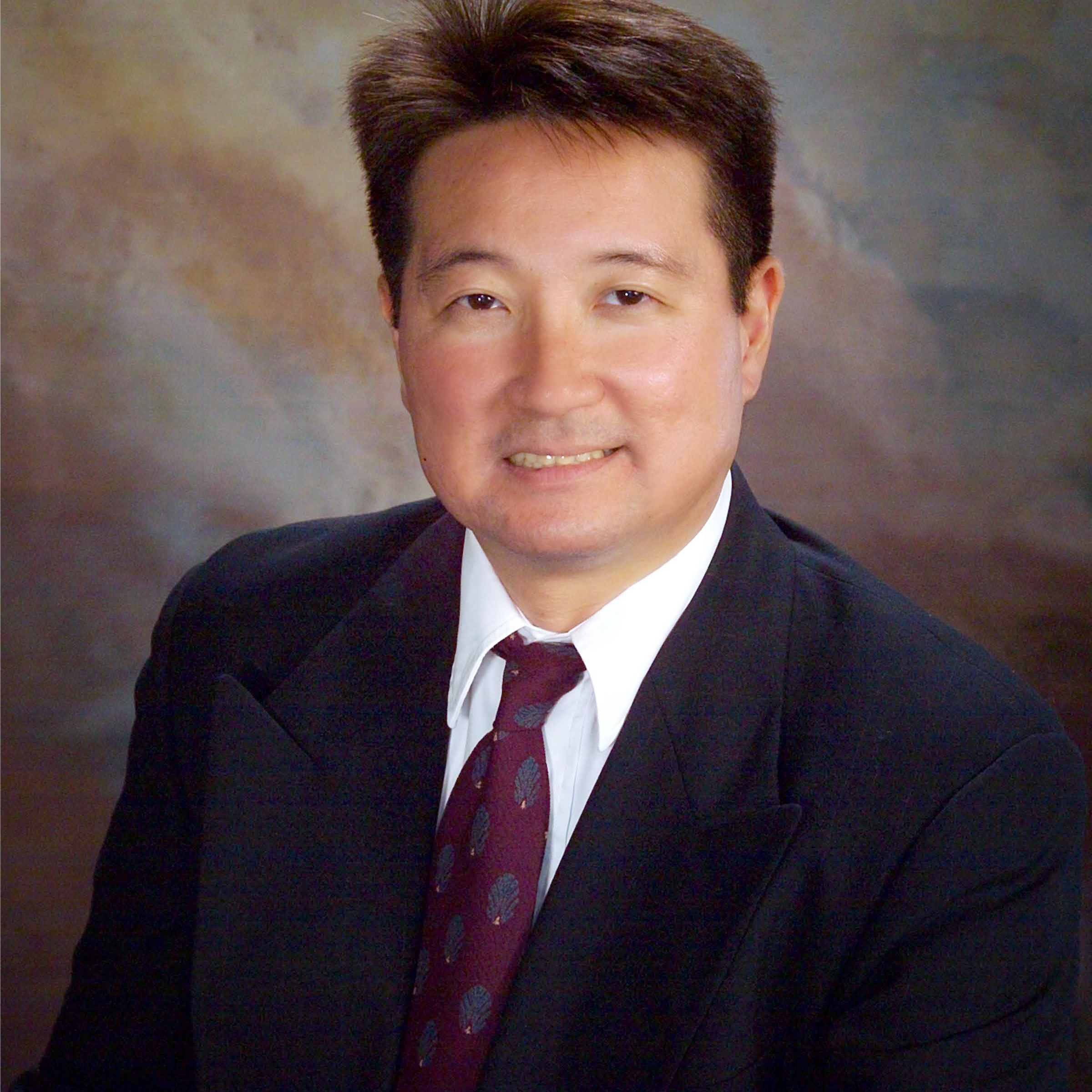 Copyright 2018 | Political Site and Advertisement Paid for by Friends of Lorraine Inouye| 215 Paukaa Dr, Hilo, Hi 96720